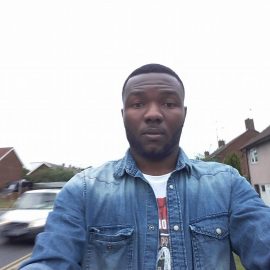 Oparaocha Dozie
Bedfordshire University
AICL are very good in what they do. Thanks for making my dream come true.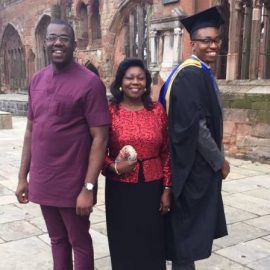 Onuigbo Ugochukwu Kindness
Coventry University UK
AICL have been the best Agency so far. They help with my admission and visa processing without stress.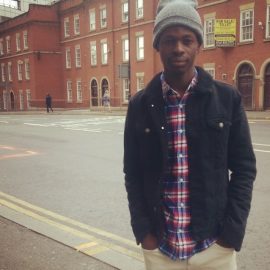 Muhammed Kaoje
BPP University UK
I therefore very strongly recommend their services to anyone intending to send his or her child abroad.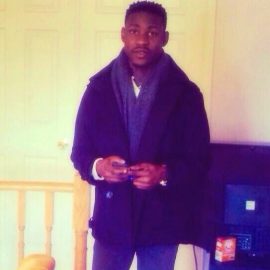 Bello Oluwasegun
Centennial College Canada
I can never forget Avail International Consult Limited. They are wonderful people, a wonderful team and a wonderful place to be.
Taiwo Olabisi Bello
MSc Finance and Management at the University of Bedfordshire
I give my highest possible recommendation to Avail Int. Consults Ltd. They remain steadfast in their choice of work and demonstrate extraordinary excellent skill in decision making which positively resulted in the success of my Student Visa to study in the Uk. They are extremely positive and dependable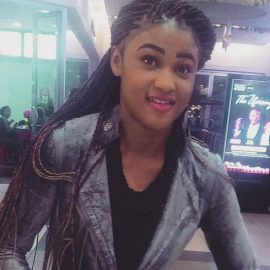 Aloy Miracle
Great Lakes College Of Toronto
My dream came true after I came around Avail International Consult. Now I am enjoying my studies in CANADA.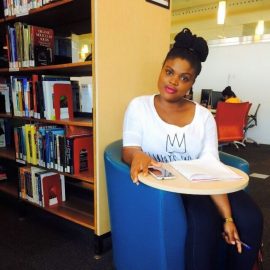 Mojisola Adekoya
Fanshawe College, ON, Canada
I give God all thanks and adoration for the success my admission and Visa application. Another big thanks to Avail International Consult, I am happy I choose AICL. I really appreciate their support and advice toward my admission and Visa application. May God reward you all. I am very happy and filled with joy writing this testimonial.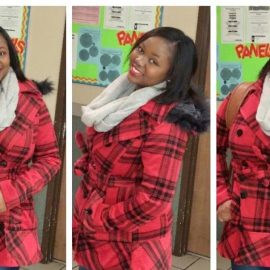 Clementina Omokuwajo
Camosun College Canada
found Avail International consult and then my wish of studying in Canada worked out well. I would recommend them for anyone who wants to study abroad.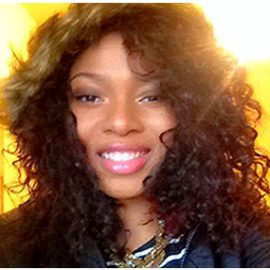 Adesheyoju Priscilla Adetoun
LLB Law, USA
"AICL staff is awesome to work with. Incredibly organized, easy to communicate with, and does beautiful counselling. It is easy to recommend you to others, I am happy to do it."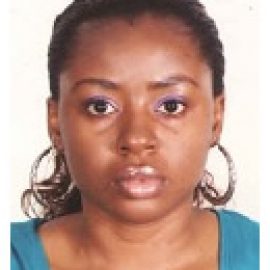 Ushie Susanne Utianbeshie
University of East Anglia
I like what AICL does – solving problems and helping to ensure student's satisfaction!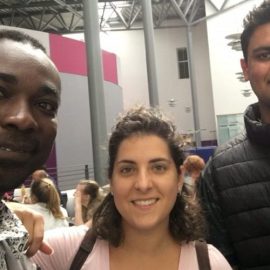 Yadav Naishdah
Edinburgh Napier University
Avail helped me to have everything in order and before due time to get admission at my university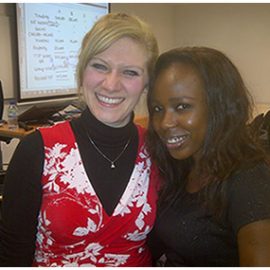 Omoleye Moyosoluwa Elizabeth
BPP University ACCA
AT Avail consult they focus the goal and not the reward, until result is achieved they keep going. After visiting several education counsellors, I found AICL,there & then everything worked out. My experience with Avail was wonderful. I would recommend anyone to them at anytime.
Bello Olaniyi
Kyrenia University Cyprus
AICL are the best in what they do. I never regretted taking my application to them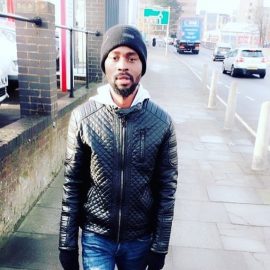 Asana Kehinde
Bedfordshire University UK
If you are looking for reliable Agency to study in aboard trust me AICL is there for you to make your dream come to pass.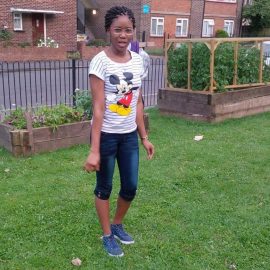 Ajayi Busayo
BPP University
Through the stress and all, it was worth it after all. Thank You AICL.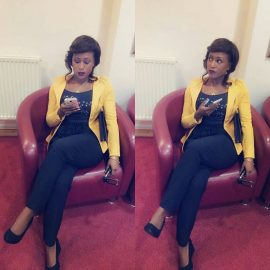 Bello Olamide
BPP University
I would not hesitate to recommend Avail International Consult to any potential student who seeks admission overseas.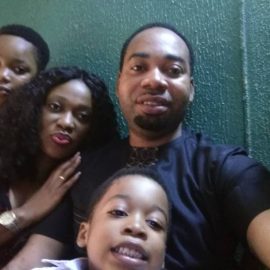 Mr Akintunde Akinmade
Bournemouth University
"The support you provided me during my visa application was above and beyond anything I had previously heard or witnessed. It was your professionalism and efficient service delivery that made a seemingly difficult visa application successful. Having used Avail Consult for a total 7 visa applications with no rejection in all, I am excited at the prospect of subscribing to a lifetime service. My family finally joined me in the UK….Avail Consult made it happen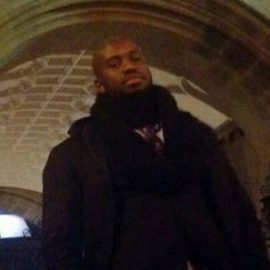 Victor Opuoru
University of Manchester
Avail Consults made the process of applying and securing my admission and Visa seemless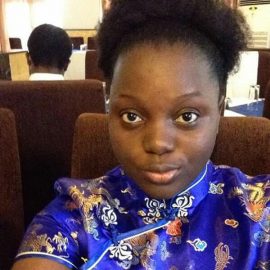 Priscilia Anari
University Of East Anglia
AICL make the student visa application process easy. It is value for money.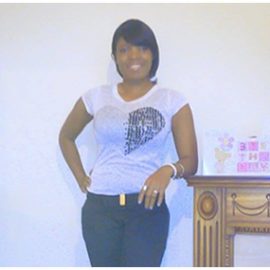 Bigtown Anyasi
St Patrick College, UK
Overall, AICL was a tremendous contributor to the success of my application and obtaining a student visa. In AICL, work is successfully completed either through individual effort or through team work. The Staff work with the highest level of honesty and integrity. The quality of the work in AICL consistently exceeds expectations. I highly recommend AICL.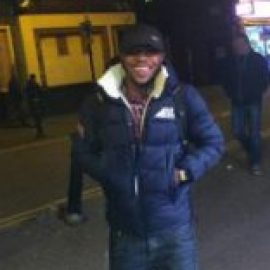 Adetunji Fatai
BPP University
Thank You AICL. They really made my dream become a reality.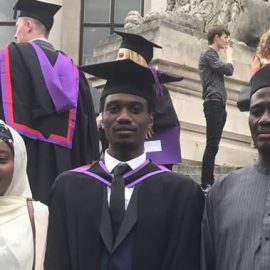 Sadiq Labaran Usman
University of Portsmouth
A 1st class degree is a good way of sorting out who is really good. 1sts are hard because of the consistency element, on any one module you would usually find the highest score was 75-76, and few people get over 72, so to get a 1st you had to be getting around 67-72 on every module….one bad module makes it really hard to catch up because you can't balance it out with a big score to get marks in the bank. To earn a 1st class in the UK, you can not brag that you 'didn't give one' about this or that module and go to party with friends. You would ultimately kill off your chances of getting a 1st. A 1st is the reward of really consistent hard work. I could not afford to play or party like other friends. I am currently studying for my Masters degree at the University of Aberdeen in the UK. I would like to thank God, my family and also Avail International Consult Limited (AICL)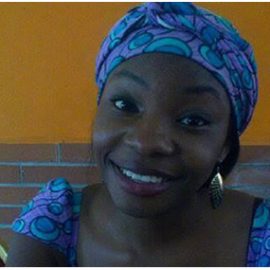 Bamsen Daze
University of East Anglia
I had the pleasure of having Bola as my agent. She was extremely helpful and knowledgeable. She was always available to answer any of my questions no matter what time of the day it was. From the beginning of my application process to the very end I could count on her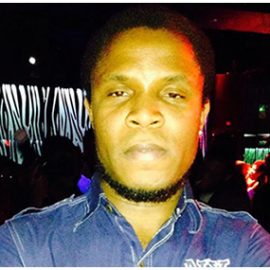 Theophilus Adeola Olufunso
West London College
I am Adeola Theophilus, a MSc financial Management student of Heriot-Watt university receiving my tuition in west London college. My admission was processed by AICL and I can say it was a professional delivery starting from my application to the university up until my arrival in united kingdom i received a professional prompt and adequate support from the staffs of AICL . The staff were generally humorous and enthusiastic as they were keen on making my admission a success which eventually was. I got substantial information on available universities, tuition periods and conditions of acceptance which availed me of an exercisable power of choice without restraint I got tips and advice on how I can confidently pass my ielts and also face my interview whilst applying for a visa, they both turn out to be a walk in the park for me courtesy of preparatory sessions I got from AICL In conclusion, the backbone of a successful business is transparency truthfulness and trustworthiness, all these were never deficient in the business composition of AICL, keep it up all members of staff of AICL l as I look forward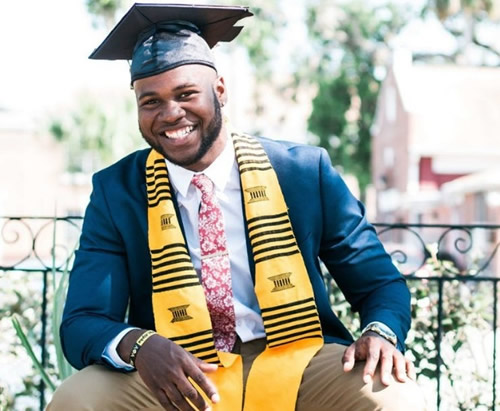 Book a Consultation Today
Give us a call
08028967232, 07060623071, 09024751029