Why Choose Mexico – Alexis Bremer Simon
When I decided to study abroad in Mexico, my family and friends were convinced I would get kidnapped, raped, murdered, or maybe even a lovely combination of all three. Great thoughts to have in your head when you're about to embark on six-month adventure alone, right?
Lucky for me, they could not have been more wrong. From the moment I landed the Mexican people have proven to be nothing but generous and open-hearted. Their dedication to family has showed me what unconditional love looks like and I can only hope to continue in my life with these ideas guiding my way. I also can't forget to mention that the tacos are amazing.
The Food: From elote to tacos al pastor your taste buds will never be bored. (SO MUCH QUESO!!)
The Yukatán: Get your scuba certification in Playa Del Carmen, climb the ruins in Tulum, or have a classic spring break night in Cancun.
Fútbol: I can still hear the crowd from the Mexico vs. Canada world cup qualifier at Azteca Stadium. The place was shaking with country pride.
The Pacific Coast: Surfing, tanning, and amazing sunsets year round.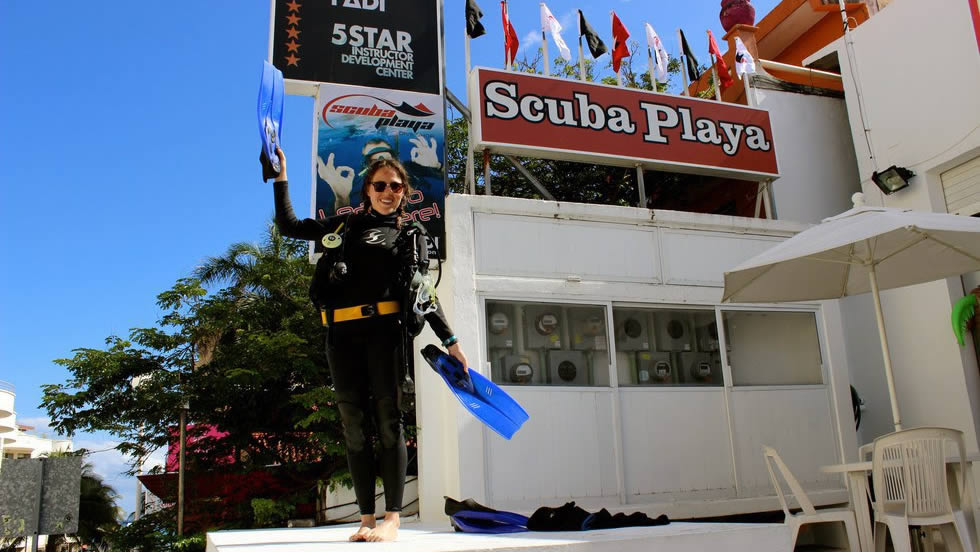 Nature: See hundreds of Monarch butterflies on their stop in Michoacán, catch a glimpse of the crystalized waterfall outside Oaxaca, or swim in the natural water holes overlooking the valleys.
History: Not only can you take a trip into the past at the Mayan Ruins across the nation, but the booty workout from climbing all the pyramids is killer.
Spanish!: For me this was the deciding factor when heading south. After three months immersing myself in the Spanish language I can bring this newly improved skill to communicate with more people and increase the power of my resume.
Save Money and Meet Great people: By going to Mexico I am saving over ten-thousand dollars, plus did I mention the tacos? Between the other students in my exchange program and the local Mexican population I am always greeted with open arms. Whether it be help with directions or how to properly pronounce a new word there is always someone to lend you a helping hand.
Good Weather Year Round: You can skip a cold winter. Honestly, what other reason do you need?