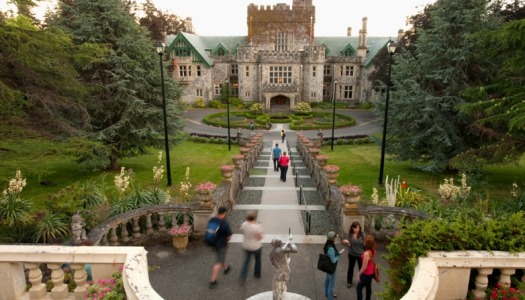 Canadians place great importance on learning, and have developed a first-rate education system with high standards.
Canada spends more on education (as a percentage of GDP) compared to the OECD average, and is the second highest among G-8 countries has traditionally been a country of immigrants and has a policy of encouraging multicultural diversity.
In this vibrant setting, different perspectives are respected and learning together is encouraged. Almost all of the world's ethnic groups are represented in . As a result, most ethnic foods and recreational activities associated with specific cultures are available in . Clubs, informal clubs and associations representing a multitude of ethnic backgrounds are also easily accessible.
International student advisors at schools can help students get in touch with such groups. All major urban centres have a variety of shopping malls, restaurants, theatres, art galleries and museums. Canadian cities provide numerous parks, gardens and beaches for public use, as well as excellent sports and recreation facilities
Choose AICL For Your Study Abroad Journey
Our consultants have a first-hand understanding of how the Canadian education system works, as well as the dynamics of dealing with students, and Canadian educational institutions. This is the case, as all our consultants are either Canadian Citizens or Canadian Permanent Residents (Canadian Landed Immigrants) who have schooled, lived, and worked in Canada
At Avail, distance is NOT a barrier. Regardless of where you live in Nigeria, our "Virtual Team" is able to assist you every step of the way. You can have your college/university application processed and receive professional visa support/processing, in the comfort of your home or office. Your documents (study and visa application documents) are checked by experts; who are friendly, professional, experienced and knowledgeable. All our consultants have successfully completed The Canada Course for Education Agents (CCEA)*
We provide up-to-date advice on course and college/university selection, application and admission processing, student visa (study permit), pre-departure briefing, scholarships, English test, etc.
Our client's interest is our number one priority!
We understand that no two clients are the same, so we are flexible in our approach and offer a personalized service. We provide continuous support for students from enquiry to graduation and beyond, through our "Mentoring and Support Services for Students Abroad"
Sheridan Institute of Advanced Learning-Ontario
Mohawk College-Hamilton, Ontario
Great Lakes College of Toronto, ON, Canada
Fanshawe College, London Ontario
Niagara College
Sault College
International College Manitoba, Winnipeg. Manitoba
Fraser International College, Burnaby, British Columbia
Arbutus College, Vancouver, British Columbia
Acsenda School of Management, British Columbia
Conestoga College, Ontario
Cambrian College, Sudbury, Ontario
University of Regina, Sakatchewan
University Canada West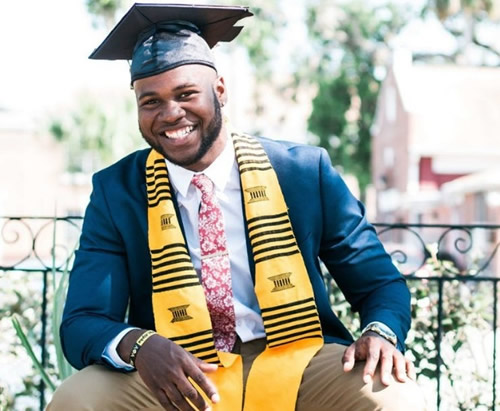 Book a Consultation Today
Give us a call
08028967232, 07060623071, 09024751029